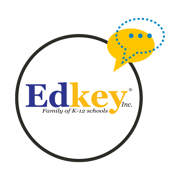 Edkey Inc. (AKA Sequoia Charter Schools) has entrusted many of its printing needs to PRI for the last 2 years with an array of vinyl and mesh inside and outside banners; multicolor brochures, flyers, and mailers; multiple sandwich signs; several perforated window coverings; door, vehicle, and wall decals; pop-up tents; tablecloths; tear-drop flags; invitations; and foundation event collateral. We have been most impressed with the personalized attention we receive from every PRI employee all the time; the responsiveness and creativity of the design team; the quality of each product we have ordered; the transparent and competitive pricing; and the fast turnaround times from order to delivery! If PRI was one of our students, we would give them an A+!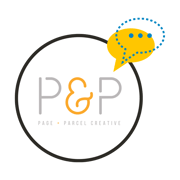 PRI has been a valuable partner in growing and maintaining my graphic design business for well over 5 years. I appreciate and rely on their stellar customer service, high-quality printing, and constant flexibility to manage any last-minute needs…getting the job done right and usually ahead of schedule. I look forward to continuing my relationship with PRI for all my printing needs.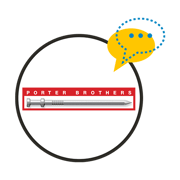 I personally have experienced working with PRI for six years now, and they only get better!! We appreciate all the services they provide – they are our go-to for printing plan sheets, coming up with stencil designs, required dust signs, and the occasional foam board rendering presentation. I am certain we haven't utilized even half of what they are capable of, but we love what they do for us!!

Thank you for your amazing work and coordination to get our wall graphics installed. Really appreciate you suggesting to add an extra strip on one of the graphics to make sure it matched the others. Your quick response time, great communication and amazing end product are the best in the biz. The graphics look fantastic and we've gotten a ton of compliments on them. Thank you again!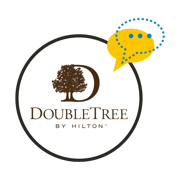 I have been working with PRI Graphics for the last 5 years for all my printing needs at for the resort. Not only are they responsive to our needs, but they have always been fast, reliable, and the quality of their product is unmatched. Thank you PRI for working with me and making it easy.

PRI Graphics has been our go-to graphics company for over a decade. We utilize them for printing, scanning, signs, banners, invitations and more. No matter the size of our order, Tom and the entire team at PRI Graphics works diligently to prepare and deliver quality work in a timely manner. I cannot recommend them enough!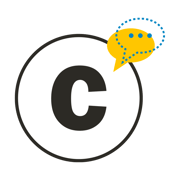 I truly wish we would have found PRI Graphics long ago. Other places pale in comparison to the service we have received from this company.

ResComm Plumbing only uses the best for all of our printing needs. Including vehicle decals for our fleet of trucks, business cards, invoices, and all our job site plans. The staff at PRI is like family to us and are all very pleasant to work with daily. They take all the stress out of it and are always going above and beyond to get the job done. Thank you so much!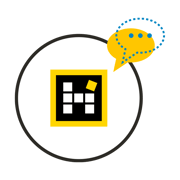 Working with PRI can be best summarized in one word: SIMPLE.  The people are great to work with and they will bend over backwards for you!

We have been using PRI for several years for all of our construction plan printing needs. They are always kind, helpful, knowledgeable, and happy to meet our demanding deadlines. Tom is always a smiling face no matter way time of day it is or how long he's been working that day! I highly recommend PRI!

PRI is Adolfson & Peterson Construction's go-to printing partner for a menu of services. From proposal covers and plan reproduction to custom requests, they are always responsive, helpful and go the extra mile.

PRI has been our go-to printer for almost 10 years. They are easy to communicate with, deliver high-quality products, have quick turn-around times, and provide innovative solutions. The entire team at PRI never disappoints!
GET IN TOUCH WITH A
PRINT PROFESSIONAL